Our golf driving range targets, the only customizable product on the market, will keep golfers more engaged, will help improve skills, and will make practice more fun. Sonix Golf targets will also provide you with new opportunities for revenue through advertising, sponsorships, and ball sales.
Our vision is to make practice more fun, focused, and productive so that golfers of all abilities will practice smarter, longer and more often.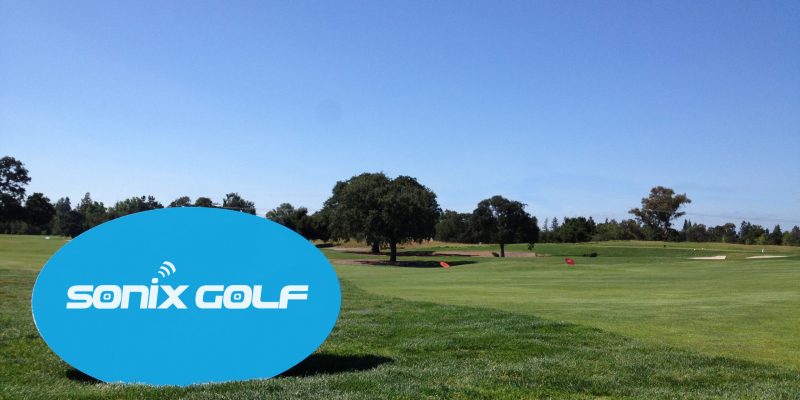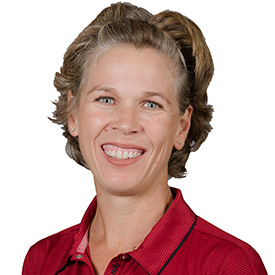 CAROLINE O'CONNOR, FOUNDER, SONIX GOLF, LLC
Caroline O'Connor founded Sonix Golf after a successful 17-year tenure as the Director of Women's Golf & Head Coach at Stanford University. During her career as a player and instructor she developed a target system that eventually made its way to Stanford. The targets have been a tremendous success for over a decade by top collegiate teams, as well as professionals and amateurs of all abilities. After leaving Stanford and realizing the impact the targets have had on numerous players, Caroline decided to produce and distribute the targets to facilities nationwide.
MEREDITH MCGRATH, CO-FOUNDER AND CEO, SONIX GOLF, LLC
Meredith McGrath enjoyed a successful professional tennis career prior to co-founding Sonix Golf.  She achieved career-high world rankings of #18 in singles and #4 in doubles, reached the singles semi-finals of Wimbledon in 1996, and won the U.S. Open Mixed Doubles Championship in 1995. Meredith played her collegiate tennis at Stanford University, where she earned a BA in Communications and is a member of the 2012 Hall of Fame class.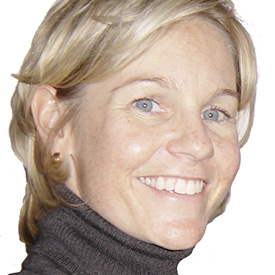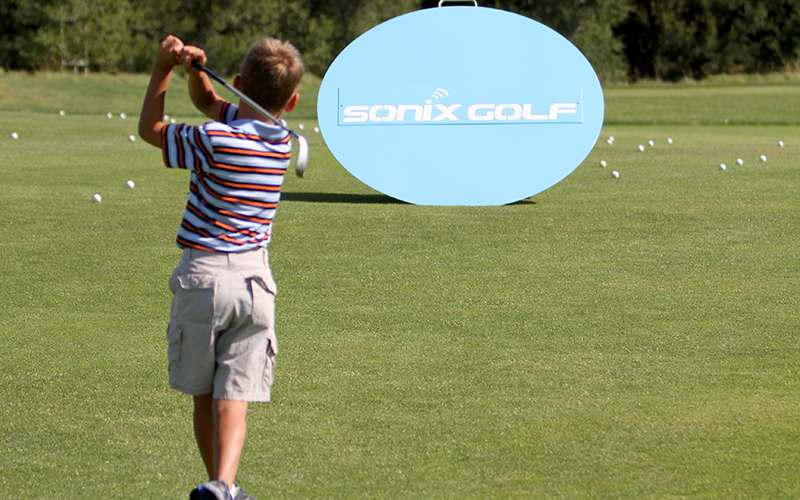 Are you interested in purchasing sonix golf targets?