how to buy sonix golf targets
Vinyl pricing:
$595/target with a 4.5 square foot logo
$620/target with a 6.75 square foot logo
$575/target, no logo
Magnet pricing:
$675/target (includes a 4.5 square foot magnet)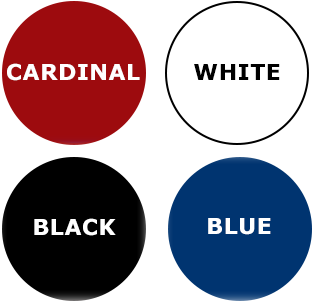 All order processing and sales will be conducted via phone or email. Send us an email ([email protected]) or give us a call (303.955.5545) to help you with the best configuration of targets for your specific situation.
Choose face color (white, black, red, and navy)
Choose logo material and size
Call or email us with questions or to finalize your purchase.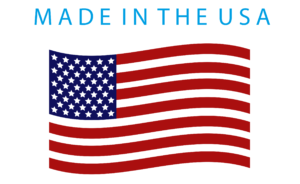 Sonix Golf Targets are proudly made and assembled in the United States
Ready to order? Click the button below to email your order